For you we develop a custimized training concept, based on:
VDI 2700:2004-11

DIN EN 12195-1:2011-06

IMO/ILO/UNECE Code of Practice for Packing of Cargo Transport Units (CTU-Code) 2014

and/or the Intermodal Loading Guide for Products in Closed Trailers & Container 2011, which is important for U.S. railroads.
At our training center in Cologne, hands-on training at our cargo securing testing facility complement our training.
We also offer on-site training – worldwide.
You would like to book a training or you have some more questions?
Do contact us!
Our trainer is just a phone call | an email away.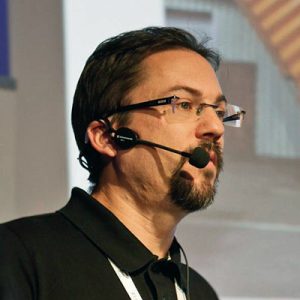 Andreas Rainer
Trainer Container
worldwide
Phone:
+49 (0) 163 / 2 55 72 80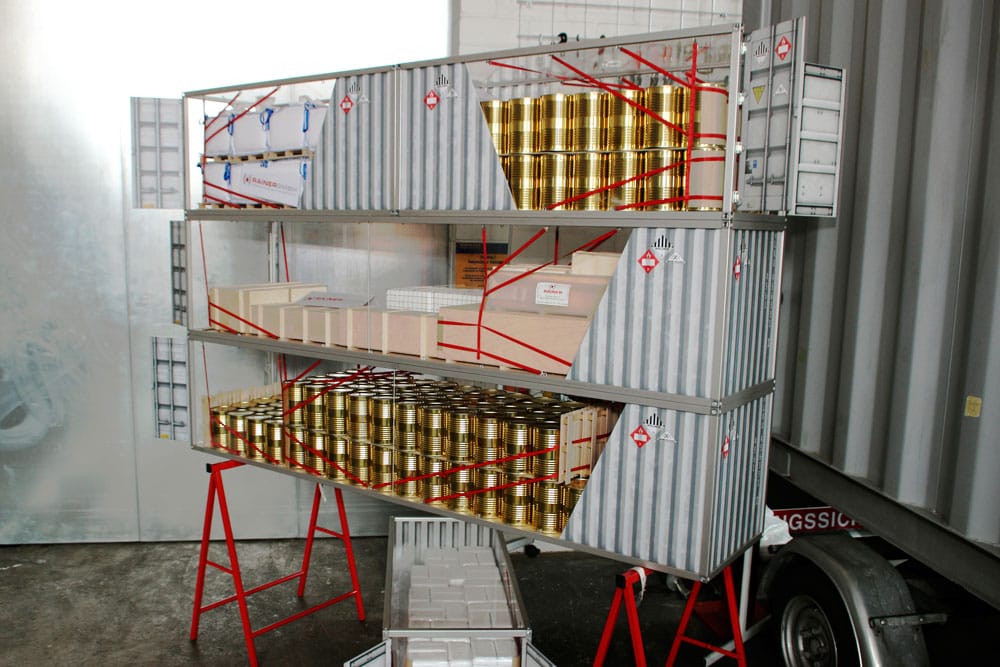 ---
Training contents – cargo securing in the container
Cargo securingaccordingto DIN EN 12195 (VDI 2700a)
Legal basics – Why secure cargo?
Responsibilities – loading & cargo securing
Standards, guidelines & other requirements
Standard compliant implementation in the company
Physical basics – What happens during transport on a vehicle?
Load forces vs. securing forces
Suitable cargo securing methods
Load strength of vehicles
Cargo securingaccordingto CTU – Code of Practice
Introduction of IMO/ILO/UNECE Code of Practice of Cargo Transport Units 2014
Cargo securing according to CTU Code – examples from the field and theoretical calculation of cargo securing means
Technical requirement – Container Check
Health & Safety inside and around the overseas container
Steel Floor Container
Reefer Container
Unit Load Securement on truck, rail and ship
Suitable packaging
Forming of unit loads
Load distribution on the vehicle / in the overseas container