For the seventh time, experts for the handling of hazardous goods met in Mühldorf am Inn for a chance to network, share experience and learn.
Using short lectures and the following discussions, all participants could converse about the most important changes in the area of hazardous goods and load securement.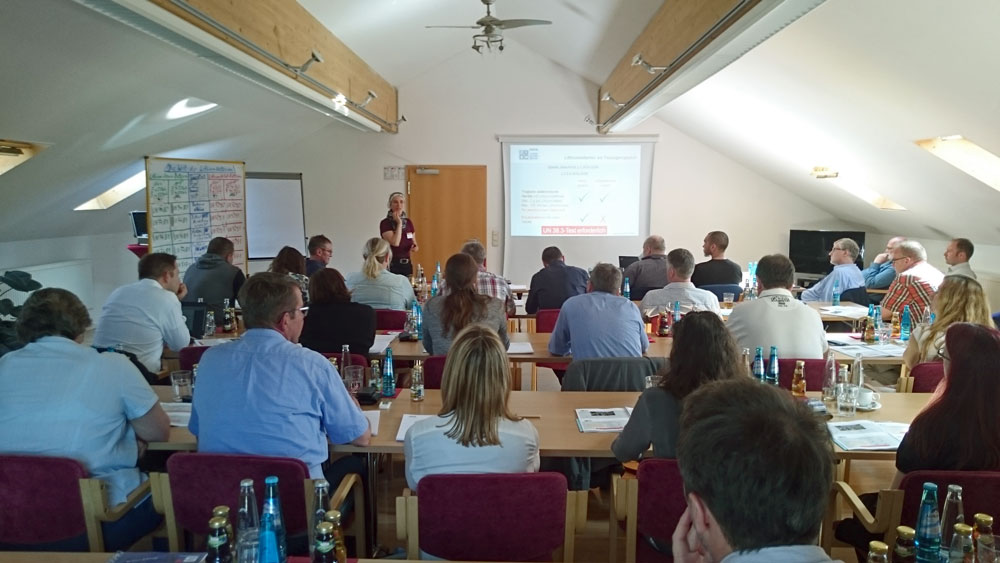 This year the team of the HLash GmbH was present for the first time and shared an insight into the current load securement developments at HLash.
HLashs Christian Kunert also took the opportunity to present an update on the pros- and cons of the new steel floor containers. Having used steel floor containers for certification purposes, Hr. Kunert shared his experience and knowledge regarding the use of load securement materials in steel floor containers.
We would like to thank strober&Partner GmbH for the excellent organization and their support. We appreciate the effort they took to make this an exciting two days with interesting discussions and impressions.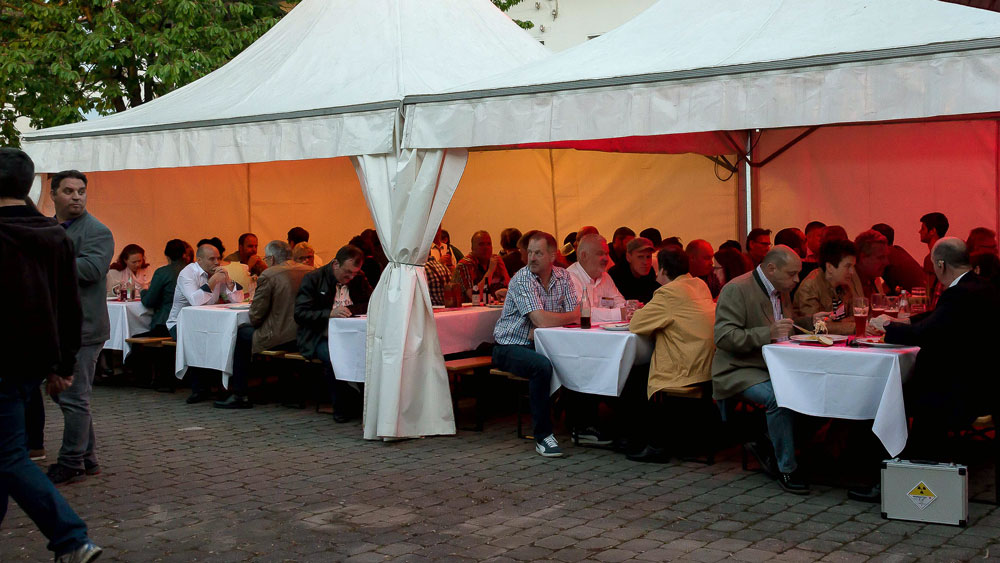 For further information on the subject of load securement and hazardous goods, please do not hesitate to contact us.
More information about our upcoming events and exhibitions under www.hlash.de
We are looking forward to welcome you in the future.
Julia Knaack
public relations
Bruehl, den 13.05.2016